FIND YOUR LIGHT.
Individual counseling services for adults in Kansas City, Missouri and statewide online. Limelight specializes in helping those amidst life transition and counseling for performing artists. Empowering you to shift the narrative and make the change that feels right for YOU.
Therapy is a space where you can come just as you are. Let's see if we are a good fit! Call (816) 336-9966 for a free 15 minute phone consultation. You can share what's going on for you and we can explore how I can help.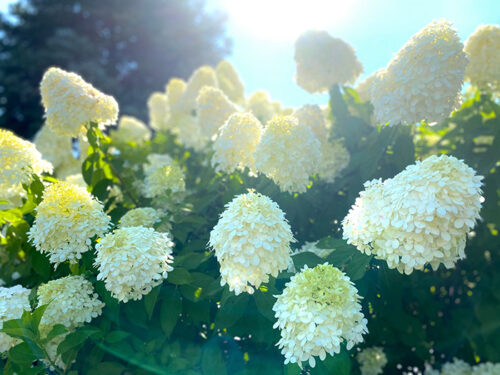 Meet Katie Burnett, MA, LPC
Hi, I'm Katie. I am an inquisitive counselor that can help you feel aligned with who you are and where you are headed in life. I provide care for those experiencing high stress, worry about an uncertain future, and feeling overwhelmed with a fork in the road of life.
My focus is on curious understanding without judgement.
 

Through compassionate attention, I accept you just as you are, inviting you to do the same.